Binary Referral

System
This can be a very rewarding system for both users and the admin. If a binary referral system is implemented this allows each member of the site to add two members to their downline and so forth. This instigates the process of Auto Spillover.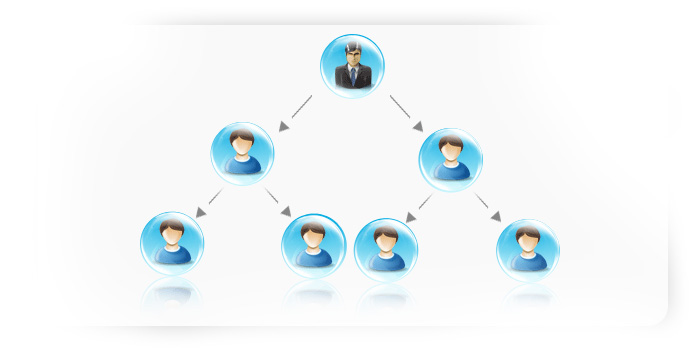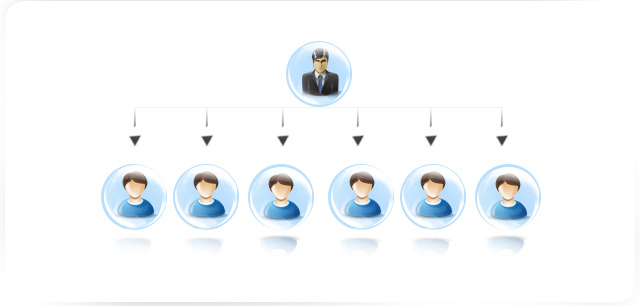 Unilevel
System
This is a popular system that is used in many sites on the internet. It sets the width of referrals to 0, and allows members unlimited referrals, which should encourage activity.
Cycle

Matrix
This allows users to participate in a cumulative causation model of cycles. Once a user has participated in a cycle, this system then enables them to participate in another cycle.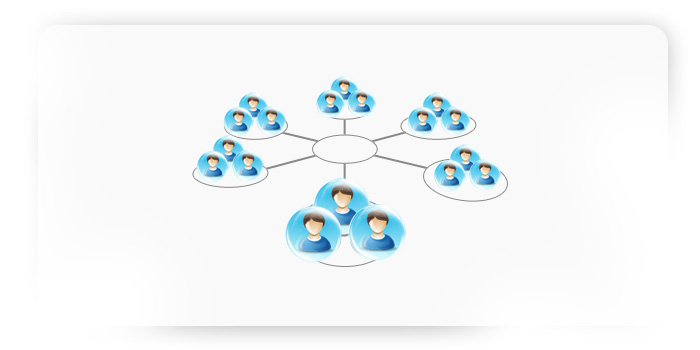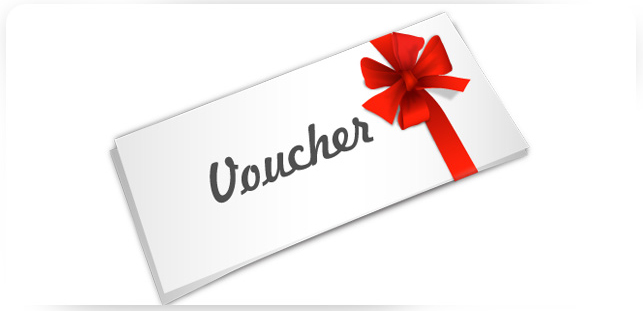 Vouchers
Management
Admin can set the level and frequency of voucher rewards and pass them on with the appropriate purchases. These can be used as a very effective rewards option.
E-Pin
Management
This allows users to download and send E-Pins. It is also useful as a regulatory tool which allows the admin to see the history of all E-Pin transactions made.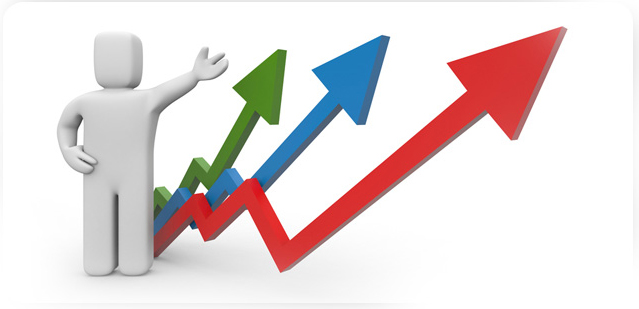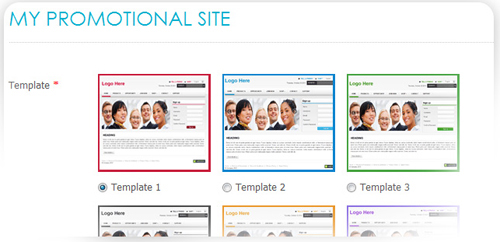 Affiliate Replicating

Websites
This allows for members to copy the logo and design of affiliates to get them more revenue.